In recent years, outdoor sports have entered people's life and opened up another way for human contact with nature. When it comes to outdoor sports, a complete set of outdoor sports equipment is indispensable, and shoes, as a part of them, are regarded as the top priority. As a brand specializing in building outdoor sports shoes, Hugo outdoor products has something to say in this regard.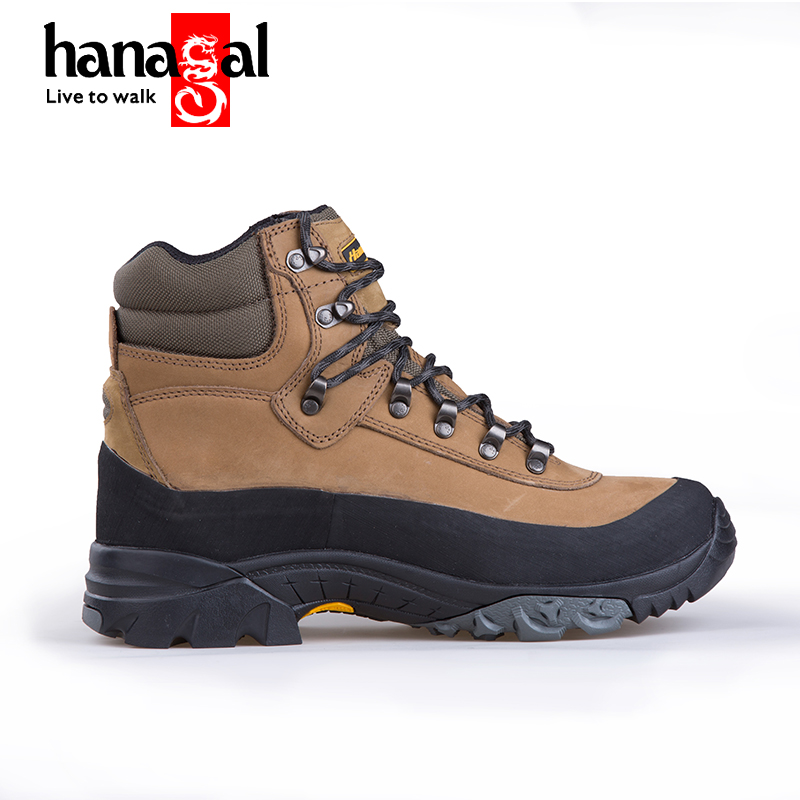 As the saying goes, "a journey of a thousand miles begins with a single step". The relationship between a pair of good shoes and outdoor sports is like fish and water. They depend on each other to achieve the best effect, but what kind of shoes can be called "good" for outdoor sports?
In fact, it is very simple. For outdoor sports, the activity places are generally changeable and the terrain is different. Therefore, the first evaluation standard of a pair of good shoes should be "wear-resistant". In this regard, Hugo outdoor products set an example, made great efforts in the material of outdoor shoes, bravely abandoned the leather materials of ordinary outdoor shoes on the market, and focused on the military quality camouflage cloth. Compared with ordinary outdoor shoes, the shoes made of camouflage cloth not only have outstanding performance in wear resistance, but also in air permeability. It is the most suitable choice for outdoor climbers and trainers who need long-term exercise and are prone to sweating on their feet.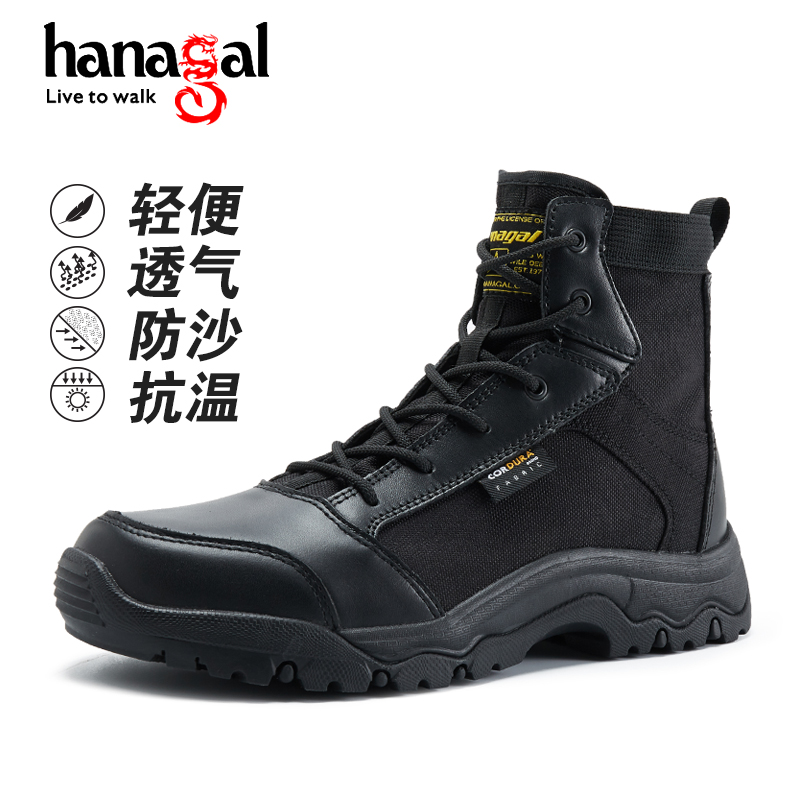 Secondly, the second standard is "comfort". Shoes are always in contact with people's feet. Even on flat roads, uncomfortable shoes will bring a lot of trouble, not to mention on mountain roads or in the wild with difficult conditions? In order to create comfortable outdoor shoes, Hugo outdoor products specially adds anti-skid and wear-resistant rubber sole to the production of the products. The softness of this rubber sole is far better than that of the traditional plastic sole. It is light and comfortable after getting on the feet. Due to its strong softness, the contact area between the sole and the ground has also been increased, making the shoes more practical to wear on the feet. Moreover, in order to ensure the safety of athletes while being comfortable, Hugo outdoor products add anti-skid patterns on the sole without affecting the flatness of the shoes, and improve the friction of the sole, so that consumers can walk on the ground even in the wetland.
Finally, in the selection of outdoor sports shoes, there is a very important point, that is, the types of shoes. Chi chen's outdoor products naturally try their best in this regard. Dozens of classic shoes, such as war boots, high help mountaineering boots, high help ultra light special forces shoes, leather tactical boots, winter snow boots, rain boots, men's waterproof shoes, rain boots, chef's shoes, high barrel anti-skid kitchen shoes, fishing water boots and so on, are within its scope. The styles are novel and have a wide variety, so as to meet the different needs of consumers for all kinds of outdoor shoes as much as possible.
Stay away from the prosperous city and open a new starting point for outdoor sports. Hugo outdoor products are always preparing for your "thousand mile trip". I believe that with the addition of Hugo outdoor products, your outdoor sports will be more "perfect".